ABOUT
A famous South Beach venue, Mynt has been known to draw its share of celebrities. The dacor is ultralush, and a velvet rope divides the purely fabulous from everyone else. House music is the sound of choice to get the crowd dancing under balloon-like light fixtures hanging from the ceiling, as bright strobe lights provide a flickering glimpse of a very Miami party scene. Mynt sometimes holds special events over the weekend that include live entertainment and guest star DJs. A full bar accommodates every taste. The dress code is strictly chic, so shorts and flip-flops are usually a don't if you want to pass one of the strictest door policies in the area.
THURSDAY
03/14/19
Mynt Thursday
NIKOLAS / AXL
FRIDAY
03/15/19
Mynt Friday
NICOLAS / AXL
SATURDAY
03/16/19
Mynt Saturday
AXL / VERSUS / ARIEL ASSULT
Social Gallery
HIGHLIGHTS OF THE NIGHT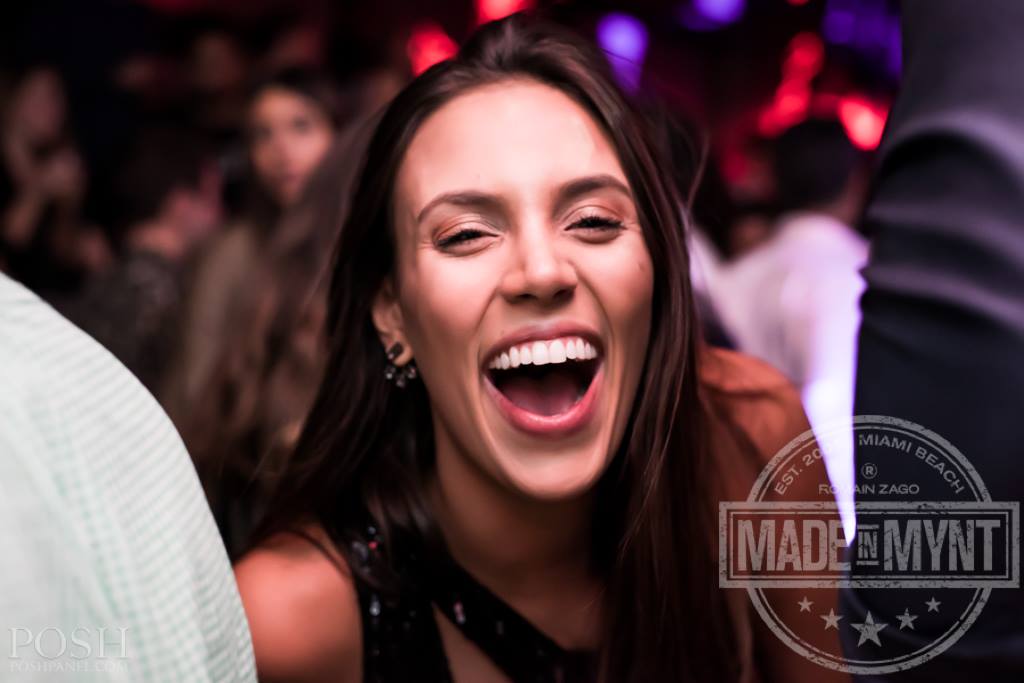 Friday, 02.01.19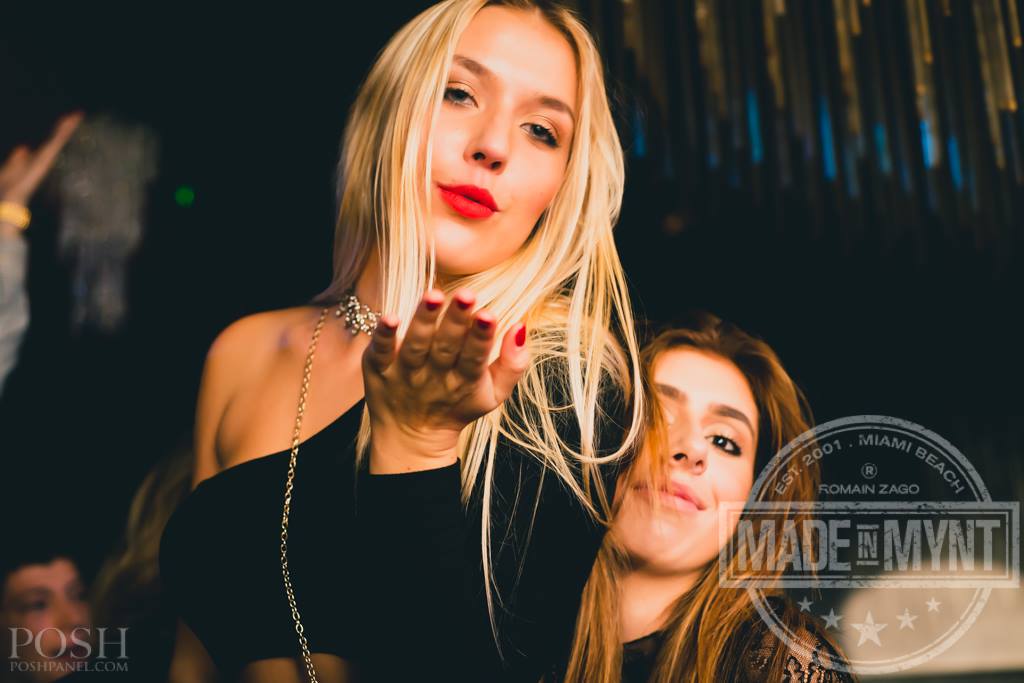 Friday, 01.25.19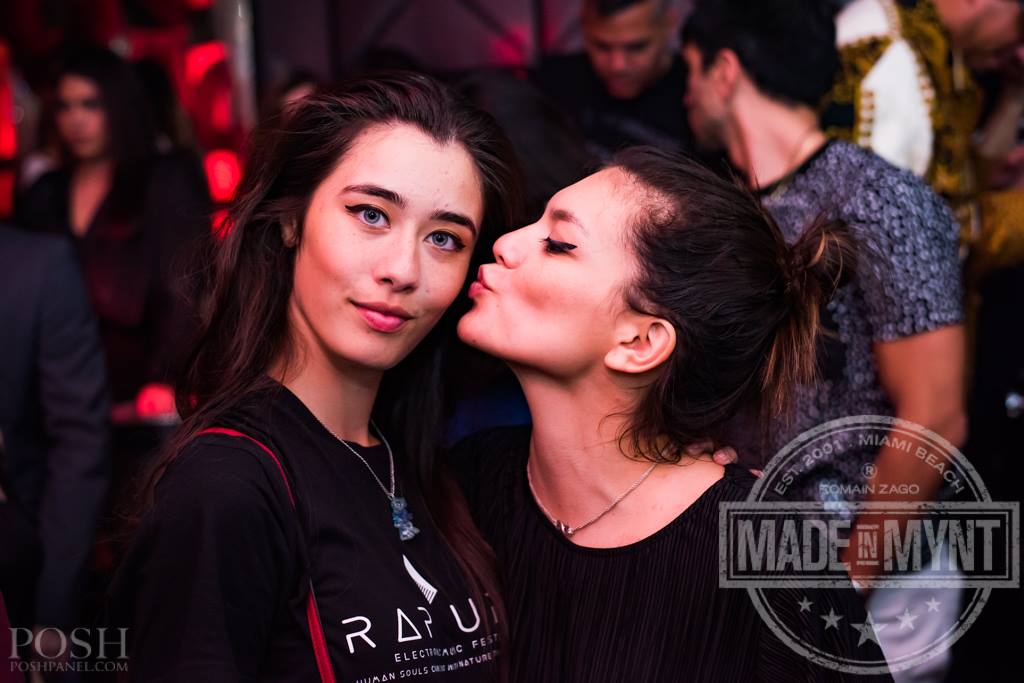 Friday, 01.18.19
CONTACT
Have Some Questions?
Address
1921 Collins Avenue Miami Beach, FL 33139
Make
Reservation
*Table minimums start at $1,000 and vary by night and the location of the table. One of our VIP hosts will contact you to confirm your minimum.